My Story
I have always loved art, history and storytelling. Growing up, my interest in theatre and film increased due to my great love for all things fantasy and historical. Books were my loyal companions, and when my parents took me to see the Lord of the Rings Musical on Drury Lane in London when I was 12, I was basically hooked on performance design. My talent for language and crafts eventually lead me to pursue a career in the arts.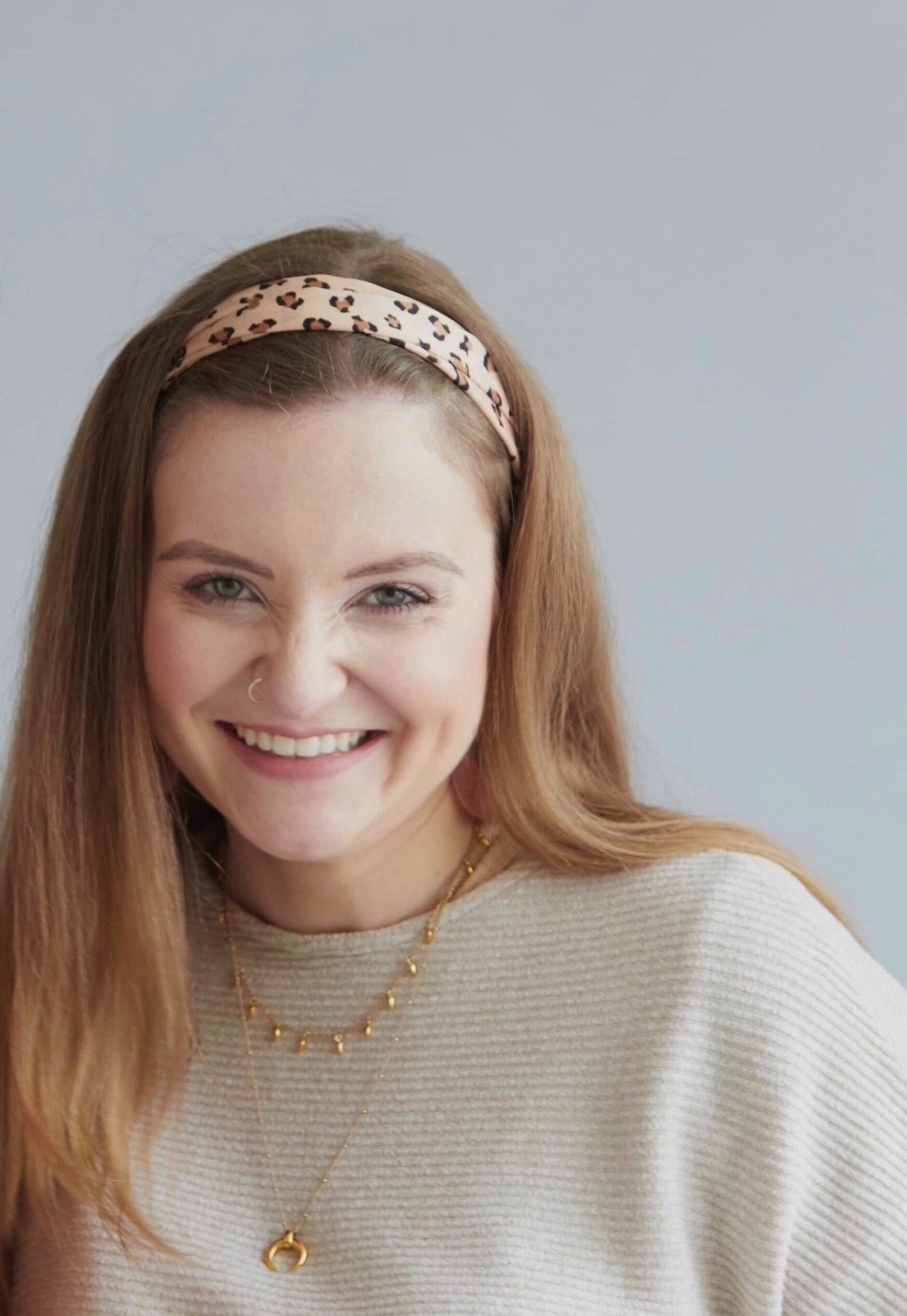 Starting my Foundation Diploma in Art and Design at the Arts University Bournemouth, I first took a pathway in hand drawn animation for film, however, decided that wasn't for me. The fashion and textile studios at university were the ones drawing my attention to them, so I started my journey to become a costume designer and maker.

To my greatest surprise, I was then accepted at UAL London College of Fashion and completed my BA in Costume for Performance in 2019. Those three years were the greatest and most demanding years of my life, and I can definitely say that it was probably the best decision of my life so far to go and live in London. During my studies, I discovered that my biggest love was for the details and the textures within my costumes, and that creating sustainable design solutions is the most important aspect for me.
Having worked for bridal designers and embroiderers for film and tv, I learned skills in textile decoration as well as hand- and 3D embroidery techniques. Being an assistant on big scale tv and film productions for Netflix and Disney have taught me an eye to detail and seriously enhanced my hand sewing skills, while producing for smaller budget theatre and dance performances equipped me with intuitive decision making and the ability to improvise and source things on a budget. Recycling old materials and finding second hand garments or fabrics plays a crucial role in my design process, as I think there is a way to make anything look authentic and beautiful if you only know how. I also appreciate the challenge to work with given materials and make up things as I go along, that is how ideas come to me in a more natural way.
After spending the first months of 2020 working as a costume assistant at the Historic Royal Palaces and growing my knowledge of authentic historical garment construction, I started my embroidery journey, which has now lead me to this point.
The pandemic stripped me of my job opportunities from one day to another, so working from home had to become a solution, and I needed a disraction from the ongoings in our world. This is when I started picking up needle and thread again to teach myself traditional hand embroidery, which I had not had time to learn properly during my studies. It quickly became a therapeutic way of dealing with emotions, and - as all crafters will agree - an outlet for all the ideas in my head. As always, taking inspiration from nature, I hope you will find that my creations reflect my view of the world, and find appreciation in the little things, just like I did.

Love,
Vivien xx
Subscribe to my Newsletter!
If you'd like to receive the latest updates on new product releases, discounts and shop updates, you can now sign up to my mailing list. No spam, nothing else.